Welcome to our new website! We have updated and rebuilt our website on an entire new platform, with an improved and more powerful database search engine. More features and tools, especially for ROS members will be coming soon!

The Q2 for 2018 has been published, and is in the mail with first reports of delivery in the USA on October 31, 2018.
The 2019 Gathering of the Reed Organ Society will take place at the Conklin Reed Organ Museum, in Hanover, Michigan, on October 18-20, with a social/meet & greet time starting on the evening of October 17. The theme is based on restoring and playing reed organs. See first hand how to tune, or how to recover bellows with new rubber cloth. More information coming soon!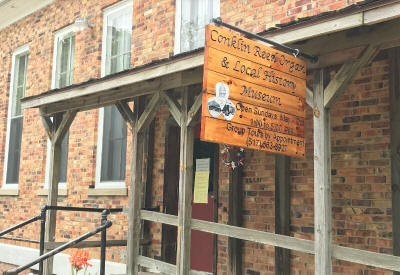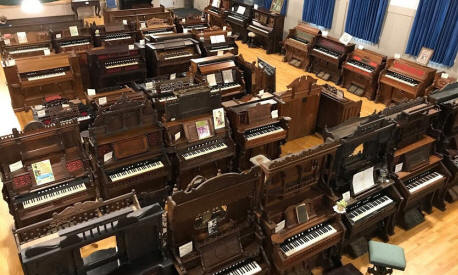 Articles Wanted! Do you have a reed organ related story to share? Contact our editor Bob at sekndbass(at)aol.com for publishing in the Q!